I buy these at Sam's Club.
$32.98 for 80 cups.
I'm convinced these are Tully's French Roast coffee with
a different label.
Delicious!
I discovered these during Sam's Club's last Instant Savings event.
After discount, they were $8.98 for 18ct.
I was hooked.
These are soooo good!
No Aspartame, they use Sucralose.
Per bottle, you get 20% of alot of your B vitamins.
My favorites so far are the
Strawberry Watermelon and the Kiwi Strawberry.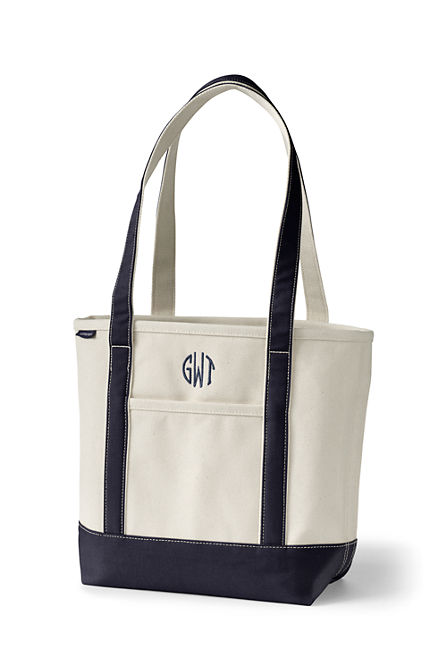 My Land's End tote bag has been my summer bag this year.
I love the long handles and four inner pockets.
I prefer these to the LL Bean totes for those very reasons.
It also has a key fob inside so your keys don't get lost in the bag!
I bought this Merona Double Zip wallet at Target a couple weeks ago. I'm so glad I did!
The smaller zip pocket is where I have been putting my cell phone when I run into a store fast without taking my tote bag.
Its the perfect size.
The larger pocket holds a lot!
I have all my cards, cash and coins in there.
With room to spare!
At $16.99, you can't beat it!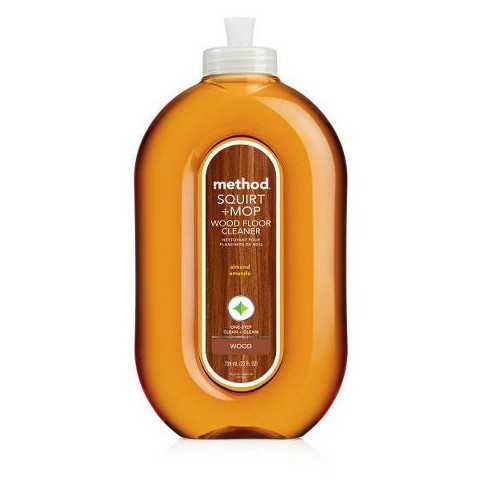 While I was at Target, I found this Method Floor cleaner.
I think I'm in love!
It smells like cherry almond goodness!
I use it in combo with my Shark steam mop and our
hardwood and tile floors have never looked better!
I dilute it ( 1 part cleaner ; 4 parts water) in an old Method spray bottle,
spray it on the floor, then run my Shark over it.
Amazing!
What have you been loving lately?