Our weekend started with our son's 3 month check up for his Type 1 Diabetes.
His A1C was down again! Woot! Woot!
Those of you that are dealing with this dreadful
disease like our family is, diet is key. Don't follow the SAD diet.
If you can, buy the book "The Diabetes Diet".
It will change you/your loved ones life!
The rest of the weekend was relatively quiet.
We visited with my MIL for
a while after church on Sunday, then
came home and had dinner.
The typical stuff.
Monday, was errand day.
A lot of them.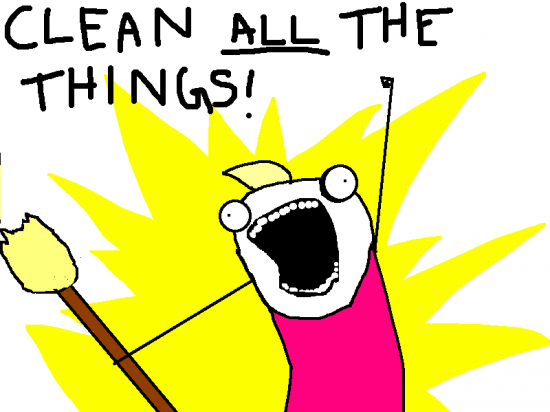 That was the mode for Tuesday and Wednesday.
Because I was just nervous and worried for a loved one
undergoing surgery. Although I couldn't be there in my physical body,
my mind/soul was there.
One of the disadvantages of living so far away.
I have been so busy this passed week, that I
missed a lot of blog posts that I wanted to write.
But alas, life happens.
We adjust accordingly.
That was a few tidbits from our week that was...
From our family to yours,
have a beautiful and blessed day friends!
(photo credits: various sites via Google Image Search)