My day started with ordering plate decals for 2 of our vehicles.
It's never fun giving money away but it's better than
paying those high Personal Property tax fees we had to pay every year living in VA on TOP of paying for those plate decals every year.
One more reason I love Florida!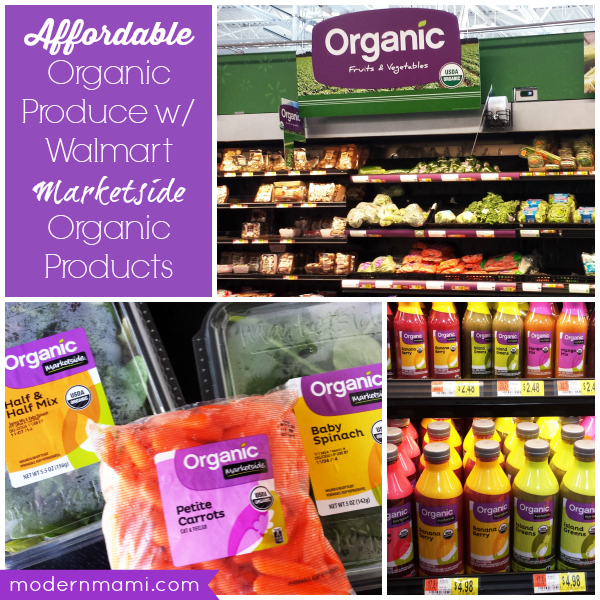 We had a few
ERRANDS
that needed ran so we got those done.
To my surprise Walmart had a lot of organic produce that was on our list.
I'm pleasantly surprised.
The quality and taste was really good!
It sure isn't like the sub par quality of the normal produce selection they sell.
In my Walmart shopping trip, you might have noticed
a few new items we bought for the 2nd bathroom.
This is a ritual we do every year since its the kids bathroom exclusively it gets used a lot!
So we change out the shower curtain liner and tub mat each spring.
These 719 Walnut Ave. candles in Walmart have became my new favorite thing.
I found them back in the fall and have since stopped buying the Bath & Body Works candles. The scents change with the seasons as well. I am convinced these are the same product under different labels. The throw is the same. They burn the same. They are highly scented the same. With knock off names to the B & BW's candles.
I haven't paid that ridiculous amount at B&BW's for a candle since.
As I type this post, the Tiki Colada is slowly melting away on our family room coffee table and the entire house smells like summer!
I know some reviews are tainted, mostly due to operator error. lol!
If you know how to burn a B&BW candle correctly, these
will be no issue for you. They are found in the grocery side of our WM along side the Glade/Airwick candles...and worth every cent!
That was a few tidbits from our day that was...
From our family to yours,
have a beautiful and blessed day friends!
(photo credits: various sites via Google Image Search)